Black Ops 2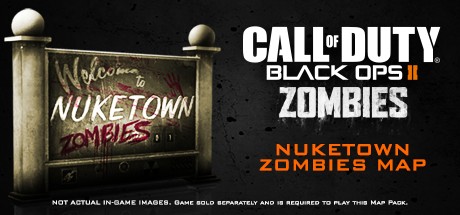 Black Ops 2 Zombies
Black ops 2 is a really good game if you get mad you can let go of your anger.
Black Ops 2 multiplayer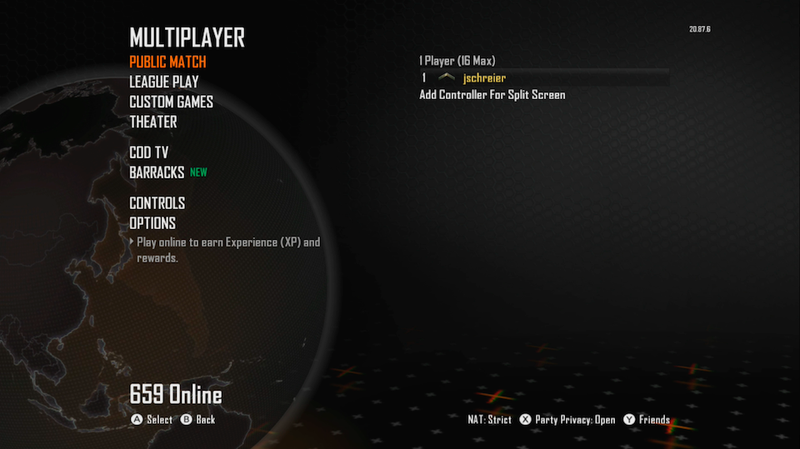 There are different kinds of headsets of black ops 2 here's a few pictures.
Headsets
If you want to see similar games click learn about me and there will be another link and click it to see similar games.
Black Ops 2
IGN Guide For Black Ops 2 Zombies
Black Ops 2 Multiplayer
Learn About Me
IGN Walkthrough
Similar games