Hawaii
History of Hawaii
Hawaii was found by the Polynesians,nobody knew Hawaii exsisted for 500 years.Europeans arrived at the Hawaiian islands and were led by James Cook in 1778.Military technology helped Kamehameha 1 conquer and unite the islands establishing the Kingdom of Hawaii.The Natives suffered fromdisease brought by Europeans (small pox).300,000 were alive inn 1770s to 60,000 in the 1850s to 24,000 in 1920.In 1898 the government agreed to join Hawaii to the US as the territory of Hawaii.In 1959 the islands of Hawaii became the State of Hawaii of the United States.
Historical Sites in Hawaii
Aloha Tower is located on Pier Nine in Honolulu,the tower is 10 stories and 184 ft high.there is an adittional 40 ft flag. It was built in 1926 and costed $160,000.The tower is a lighthouse and one of Hawaii's many landmarks.It was one of Hawaii's tallest buildings for 40 years or (4 decades). On December 7,1941,on that day the Japanese strike against the Hawaii Naval Base (Pearl Harbor).The attack damaged alll battleships.It killed 2,400 people and injured 1,200 people. The Lahaina Banyan is located near Lahaina,on the island of Maui.The tree was planted on April 24,1873.It was planted for th 50th anniversary of the arrival of the first American Protestant mission.The tree covers 1.94 acres in Banyan Tree Park.
Fun Things to do in Hawaii
Here are a few fun and thrilling things to do in hawaii.Hit the Road to Hana in on the island Maui.It is a trip where you will see waterfalls and forests.You will also see the ocean amd multicolor beaches.You could seea Lava Show at Hawaii Volcanoes National Park.Watch as the lava flows into the ocean and see lava fireworks.You could go surfing at Waikiki.There aqre surf schools on the beaches.You will get at least one standing ride and lessons.You could also go to many different luaus.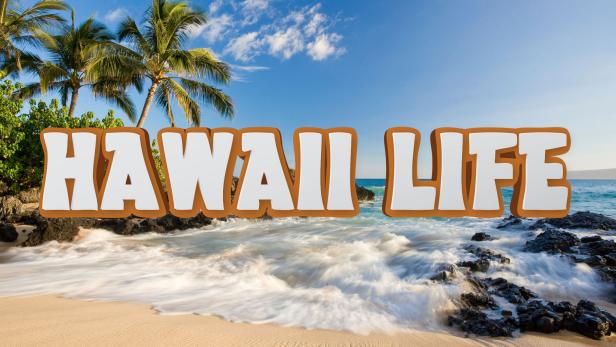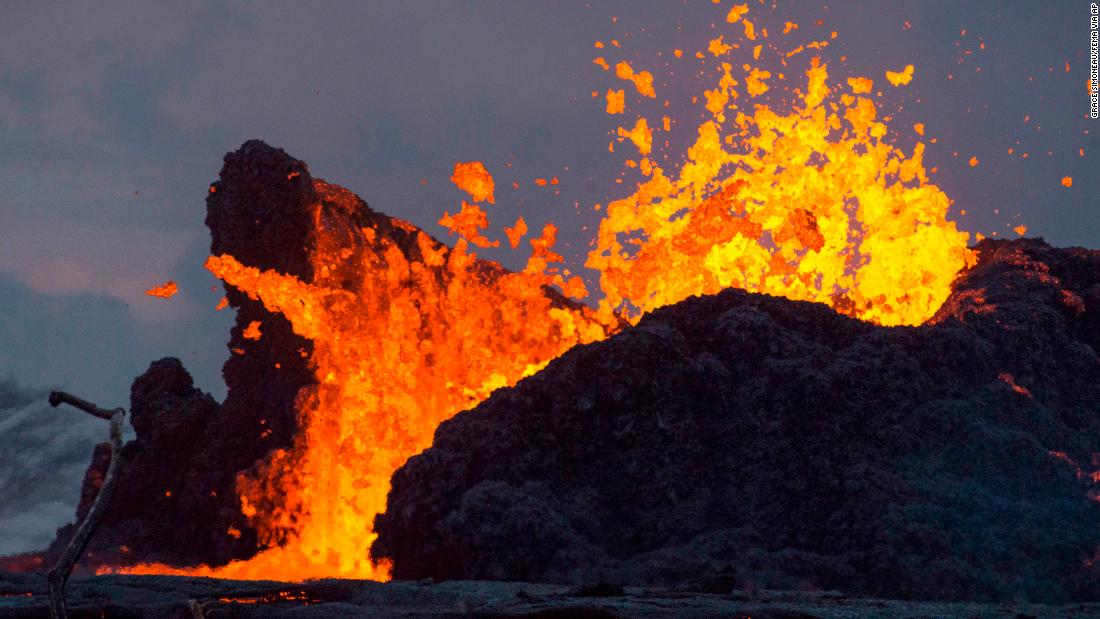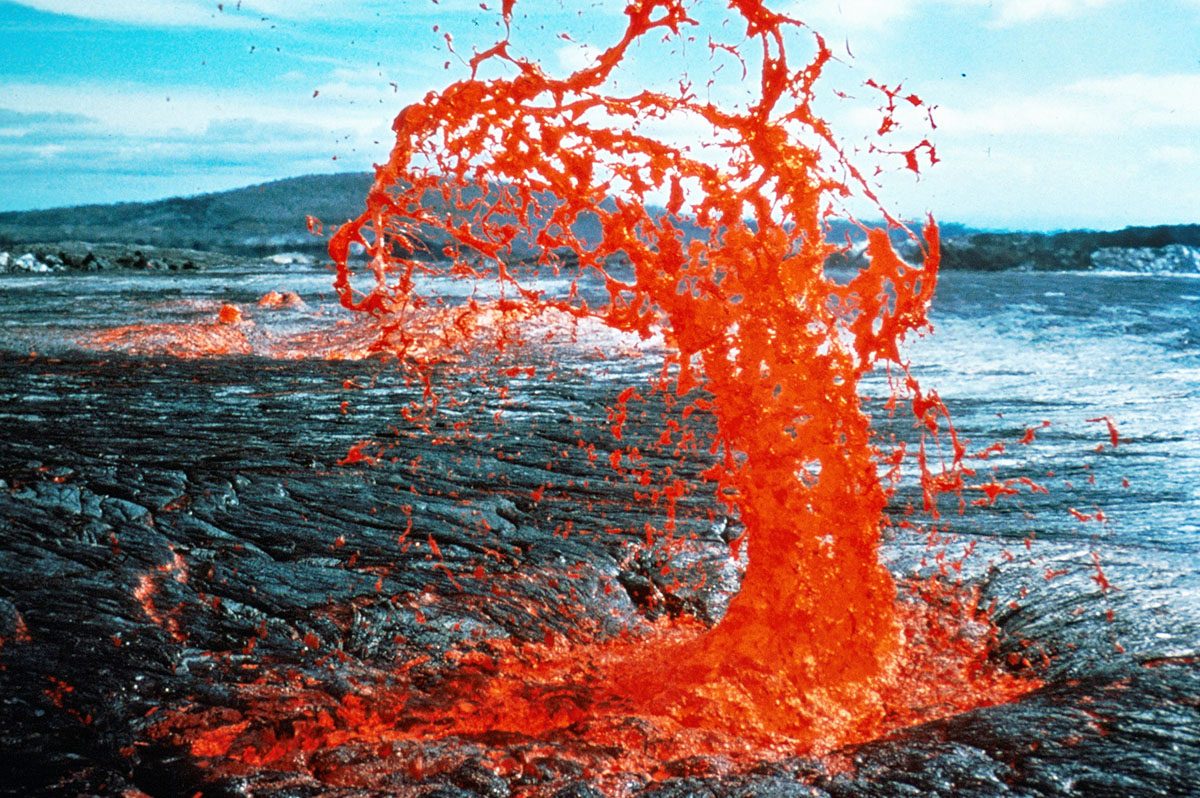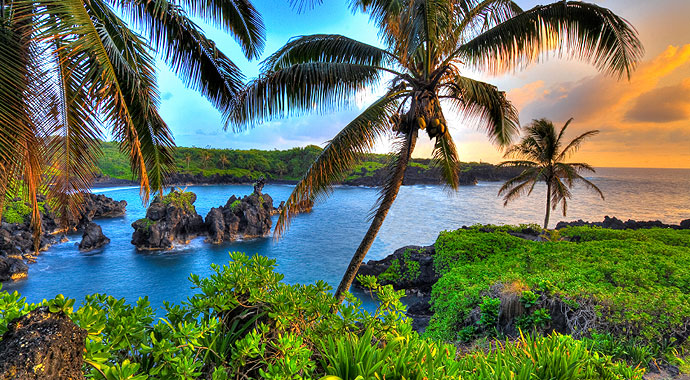 wikipedia
encyclopedia
infoplease
Learn About Me<